Sisterly Love sparks annual bake sale for childhood cancer awareness and research – NBC 5 Dallas-Fort Worth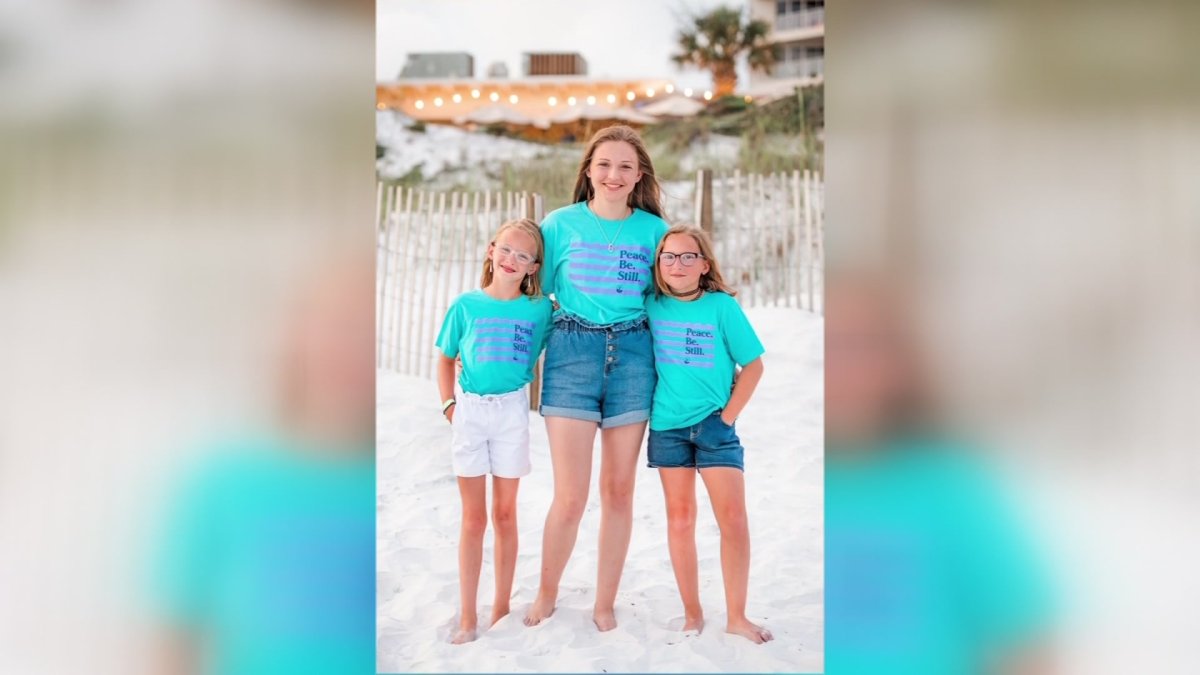 Isabella and Jaclyn Day are 10-year-old twins at EB Wedgworth Elementary School in Waxahachie. They are alike in many ways. "We both wear glasses," Isabella says. "Sometimes we're talking at the same time," Jaclyn said.
Twins differ in a significant way.
"I have cancer, and like, I know there's no cure for it," Isabella said. "I know there is no more medicine I can take to feel better."
Isabella was diagnosed with neuroblastoma at the age of 9 months. She can't remember a time without surgeries, scans and cancer treatments.
"It can be difficult sometimes, like leaving my family on long trips and going to the hospital sometimes, not knowing what's going to happen," Isabella said.
"Her cancer made me mature pretty quickly," said Isabella's older sister Anna Day.
Anna was 9 when Isabella was diagnosed.
"I wanted to start a bake sale. 'Anna's Bake Sale'," said Anna. "Only 4% of all national funding goes to 26 different types of childhood cancer, and honestly, that really drove me crazy."
Anna's mission through her non-profit Anna's Bake Sale Foundation is to raise funds for childhood cancer research and awareness.
"The hope is that while it may not help my sister, I pray that it will help other children who are looking for treatment options," said Anna.
"I'm glad Anna is doing this, not just for me, but for the other kids," Isabella said.
Anna's bake sale will take place on Saturday, September 25 from 9 a.m. to 4 p.m. at Chick-Fil-A in Waxahachie.