New national food allergy guidelines recommend education over bans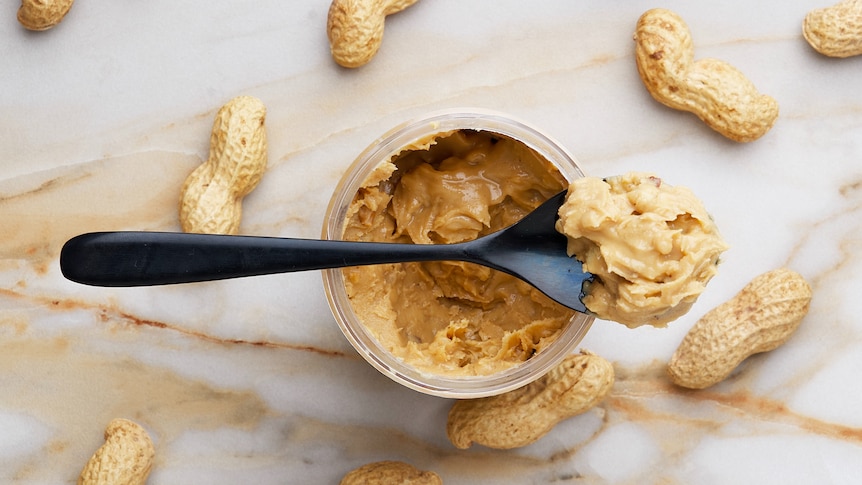 New allergy guidelines have recommended removing blanket food bans from schools and daycares in favor of increased education and awareness of allergies and anaphylaxis.
Key points:
New national guidelines advise against blanket bans on certain foods in schools
Instead, the focus should be on education and strategies to reduce risk
Allergy specialist Dr Preeti Joshi said the guidelines would bring a standardized national approach to allergy management
Released Thursday, the National Allergy Strategy – developed with experts – aims to clarify the management and prevention of anaphylaxis in schools, with research suggesting that in Australia, up to 1 in 20 school-aged children suffers from food allergies.
The strategy has been under development for two years and is based on "best practice guidelines for the prevention and management of anaphylaxis in schools and the education and care of children".
National Allergy Strategy co-chair Preeti Joshi said the guidelines would create a standardized national approach in what has traditionally been a "gray area".
"Although Australia is a world leader in the management of anaphylaxis in schools and the education and care of children, there are still differences in policies, guidelines, staff training requirements and incident reports across Australia, "Dr Joshi said.
"Bans don't work"
National Allergy Strategy co-chair – and CEO of Allergy and Anaphylaxis Australia – Maria Said explained that the national strategy recommends moving away from blanket school food bans in favor of implementing a range strategies to reduce risk.
"The bans don't work. When people focus on a ban, [it] cannot be monitored, "she said.
"As a parent myself, in the 1990s we wanted to not see these foods on the face of the Earth, but that's not the reality – [the] the reality is that these foods will come in.
The strategy has been developed over the past two years in collaboration with key stakeholder organizations, staff working in the sector as well as parents and guardians.
Its best practice guidelines aim to prevent and manage anaphylaxis in schools and health care settings, and to take an "allergy-aware" approach that focuses instead on risk minimization strategies.
There are 10 key principles underlying the larger national strategy to reduce the risk of anaphylaxis in schools and daycares, including an anaphylaxis management policy and staff awareness of children at risk for allergic reactions. .
The strategy also emphasizes providing age-appropriate education for children with allergies and communicating how to manage anaphylaxis with staff and the school and care community in general.
A strategy considered a world first
One potential measure the strategy recommends in schools is to have special areas where certain foods are eaten or prepared to reduce exposure.
"We can have measures in place, with very young children in particular, where messy foods, for example, grated cheese and eggs and things like that, can be eaten on a separate table from a child who could have a specific allergy, "says Dr. Joshi.
"So I think we really need to look at practical and real tools and that's what these guidelines do."
Ms. Said says the strategy is a world first.
"This improves care for children and adolescents at risk of anaphylaxis, but also increases the safety of staff and people working in schools and daycares," she said.
The entire National Allergy Strategy is available on the Allergy website.