The ketogenic diet – a weight-loss diet traditionally high in animal protein – has been named the least healthy diet of the year by a panel of diet and nutrition experts from around the world. US News and World Report annual food rankings. Experts rated 40 diets at different levels, including weight loss, nutrition, safety, and their ability to prevent and manage heart disease and diabetes. After rating each diet, the experts constructed nine categories of best diets, including best weight loss diets, best diets for heart health, and best diets overall.
In the Best Diets for Healthy Eating category, keto ranked lowest and very close to the bottom of the list in all other categories except Best Diets for Rapid Weight Loss. Along with being "extremely incomplete" in nutrition and "the most difficult of extremely difficult" in terms of ease of tracking, experts were particularly concerned about the high saturated fat content of the keto diet. "Any diet that recommends snacking on bacon cannot be taken seriously as a healthy way to eat," one expert says. Another pointed out that the keto diet is "nutritionally unbalanced and likely difficult for most people to follow long-term, meaning any weight loss will likely be recovered."
The keto diet is also ranked lowest because it has health risks, especially for people with certain medical conditions. People who have kidney or liver problems, or who are pregnant or breastfeeding, underweight or have heart disease should avoid the diet, experts have warned.
"With its combination of unusually high fat and remarkably low carb content, experts had enough reservations to place the keto diet very low in [the nutrition] Category. Experts have expressed particular concern for people with liver or kidney disease, who should avoid it altogether," the ranking notes. "The jury is still out [on] whether keto offers more potential health risks or benefits for people with heart disease or diabetes. With the variety of keto versions and food choices, and different methods of entering and exiting the diet, hormonal and other changes can vary widely.
The Keto diet is the worst. Is a vegetable diet preferable?
Overall, the diet ranking places the Mediterranean diet at the top of the overall and healthy eating categories for its emphasis on fruits, vegetables, whole grains, beans, nuts, and nuts. other healthy dishes, similar to a healthy plant-based diet. plan, although the Mediterranean diet includes seafood and dairy products in moderation. It also got the top spot because it's easy to follow and experts point out that it emphasizes healthy foods rather than a list of dietary rules.
Meanwhile, the vegan diet ranked #17 in Best Diets Overall. Experts who weighed in on the ranking pointed out that the diet is filling because it's high in fiber-rich foods and has both health and environmental benefits, but it can be a lot of work due to preparing meals at home. Experts also note that if the individual does not follow a sensible plan, they could miss important nutrients.
"Although a healthy vegan diet requires some planning, in recent years there has been an increase in vegan alternatives to animal products well beyond the familiar staples of tofu and soy, such as oat milk, nut cheeses, tahini shakes, seaweed bacon and pea protein burgers," the ranking notes.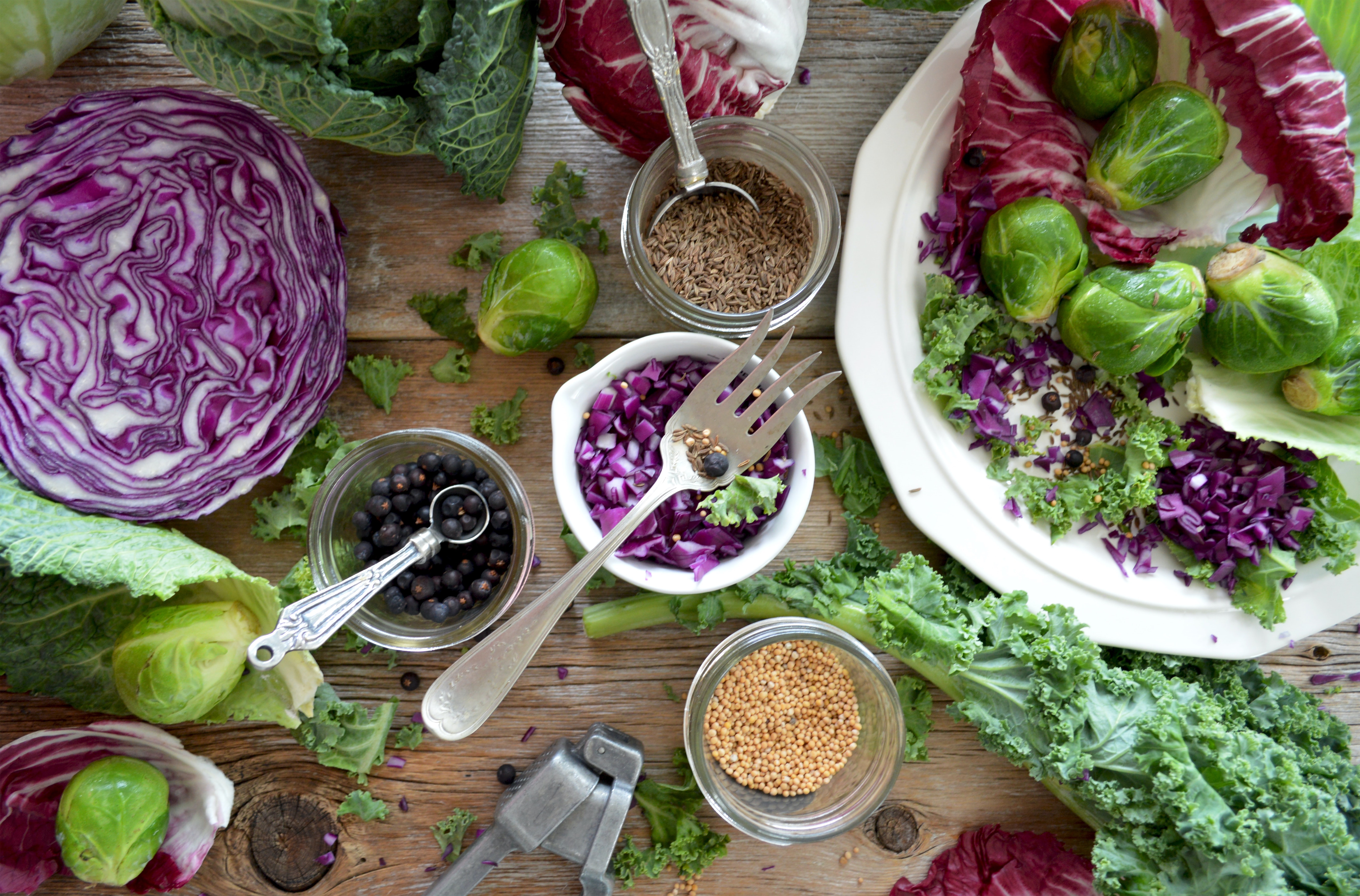 What's also notable is that the vegan diet received top scores in Best Diets for Diabetes (#2) and Best Heart-Healthy Diets (#4). Experts noted research that found a vegan diet improves blood sugar and helps diabetics reduce the number of medications they take. Research also suggests that the diet helps control cholesterol and blood pressure and ward off heart disease.
The Long-Term Consequences of Keto
While Mediterranean and vegan diets are more likely to become lifestyles, the keto diet has the appeal of many other fad diets that promise rapid weight loss, but it also comes with many health risks. A study published last year in a scientific journal Nutrition Frontiers found that the long-term consequences of a keto diet can far outweigh the potential short-term benefits, such as rapid weight loss.
The published review found that people who follow a keto diet have a significantly increased risk of developing heart disease, LDL cholesterol buildup, kidney failure, Alzheimer's disease, diabetes, and cancer. Similar to the information included in the US News and World Report annual diet rankings, the authors of the 2021 study found that keto diets are especially dangerous for people who are pregnant or may become pregnant, as low-carb diets are linked to birth defects, and for people with chronic kidney disease.
To learn more about keto diets, read:
8 Reasons to Ditch Keto and Go Vegan
Animal-Rich Keto Diet Shortens Lifespan
This Doctor Recommends You Ditch the Keto Diet
JUST LAUNCHED! Vote for your favorite vegan products in the 2022 VegNews Veggie Awards.
Vote now
JUST LAUNCHED! Vote for your favorite vegan products in the 2022 VegNews Veggie Awards.
Vote now