Hayday Bake & Brew open mic is one more place to hang out and play | Bulletin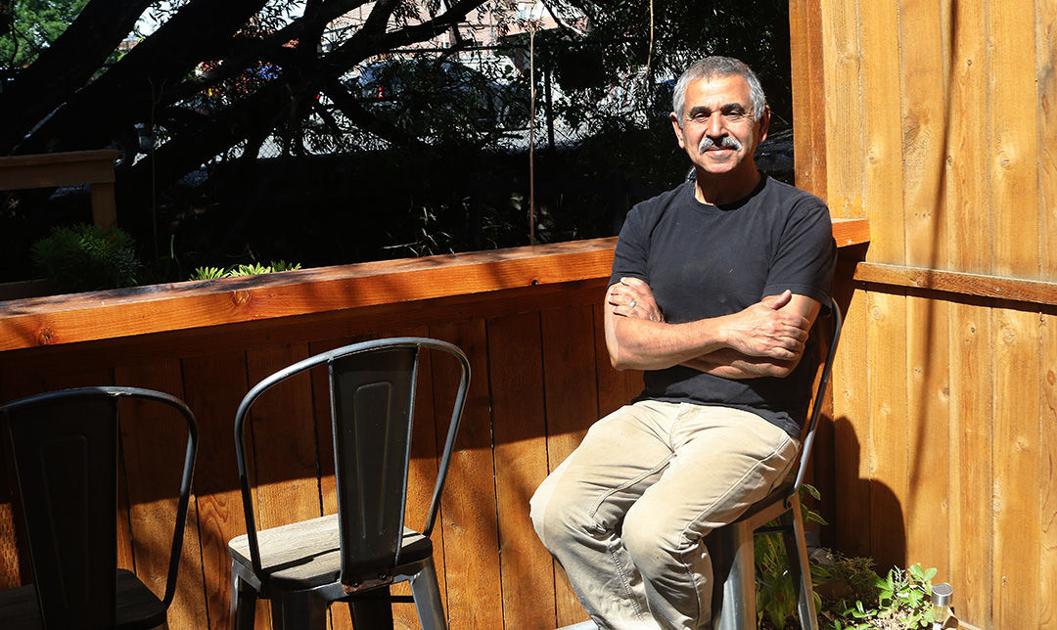 Before they can be at their peak, local musicians have a chance to sort things out at Hayday, the Hayday Bake & Brew that is.
Hayday Bake & Brew kicks off a new open mic party, starting Tuesday on the back patio at 215 W. Third St. owner Waqar Sheikh said it's a chance for young musicians to step out in front of a crowd, to try new things or new songs or just make music with your friends.
"We've been talking about it for a few weeks. They can come with the instrument of their choice, "he said. "We're still working, but people can come and sign up for this week to give us a chance to find out how many will be playing that night."
Pro Alison Banchero has been playing the area all summer, at places like Old Skool's, Cornerstone Pie, Wheel Line Cider, whatever the wind blows. The former Central Washington University musician will help organize the project, maybe even play a bit.
"I would say this is an opportunity to cultivate your art or an opportunity to try out new musical ideas in an indulgent space," she said ahead of Friday night's performance at Wheel Line Cider. "It's meant to be fun, thoughtful and creative.
"I've played lots of open mics before and the great thing is you sign up and then go up and do your thing. Everyone else is there to do their own thing. So you're really all here doing your own thing… together.
The open mic is aimed at musicians of all ages, styles or creative talents, with all kinds of musical ideas. It's a chance to be a part of something. It's a chance to come out in front of an audience or maybe try out new music that requires a little audience participation.
Jazz in the Valley set the summer musical tone for live music. Star Anna, Mark Pickerel, Noel Henry and Banchero hit the Old Skool stage. Music has simmered at Cornerstone Pie and Concerts in the Park this summer as Ellensburg moves one step closer to pre-pandemic life.
The Hayday Bake & Brew open mic is one more place to hang out and play.
It's also one more place to listen to music, have a drink, eat and enjoy a hot summer night in Ellensburg.