BCM Holds Cooking at Baptist College of Florida | Local News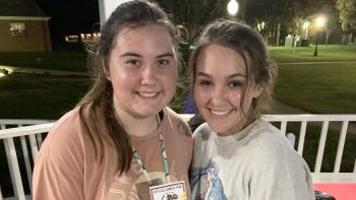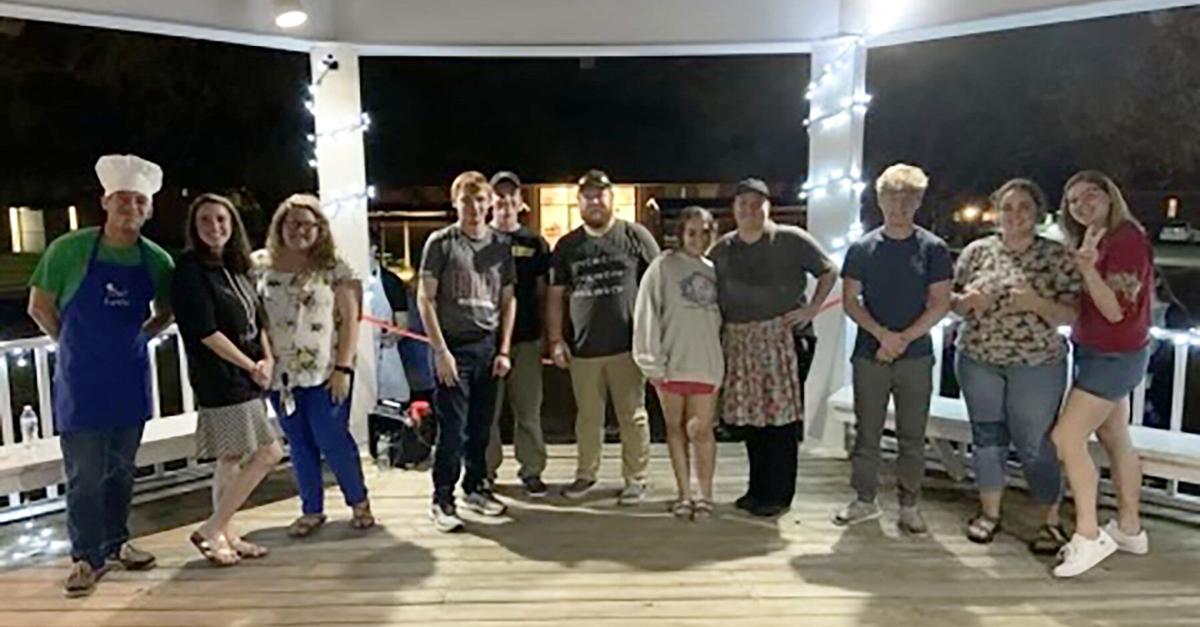 On September 7, the Baptist Collegiate Ministry (BCM) at the Baptist College of Florida (BCF) in Graceville hosted the first campus-wide baking competition.
The cooking took place in the gazebo located in the center of the campus where the candidates brought "sweet" dishes of all kinds to participate in the competition. There were 10 dishes presented ranging from cookies, pies and brownies. Some of the dishes were prepared through a team effort (cooking partners) with a chance to be named the Cooking Champion.
The desserts were judged on appearance, taste and overall presentation. The impartial judges, including two professors and a member of staff, walked around the table and tasted each dessert to determine which dish met all the criteria to be considered the best.
According to BCM Director Daniel Shenning, "The cooking was a complete success! We had a lot of fantastic desserts, but more importantly we had a lot of fun. We are grateful to all of the contestants and judges who make fun events like this happen! "
It was decided that all of the baking participants were winners and that the "Emily and Emily" cooks came first. The evening ended with an impromptu moment of praise and worship led by the students. After tasting desserts, several students went to their dormitories and returned with their musical instruments to lead a sweet moment of worship in the gazebo.